Hello, and welcome to the Writey Write website. Yes, our name really is Writey Write, because that's just what we do. We write, and write, then write some more. Partly because we enjoy it, partly because we're a freelance writing agency and we're paid to do it. But it's important to enjoy what you do in life so we're lucky in that regard.
If you've found us, you're possibly in one of a few groups of people. You're looking for some freelance writers to do some work for you, you've come to check out our blog for some tips and tricks around Search Engine Optimization (SEO), or you took a very wrong turn somewhere. However you ended up here, it doesn't matter, because you're here now. That's the important part.
But "who and what is Writey Write?" I hear you ask. Well, I guess we should probably formally introduce ourselves.
Who is Writey Write?
Writey Write is a team of freelance writers who have all met through networking, and now we're more than that, we're all friends. We've years of experience between us in journalism, content creation, running our own websites, and of course, in freelance copywriting. Covering topics from sports betting to video games, reviewing the latest technology and researching cryptocurrencies. You name it, somewhere along the line, a member of our team has written about it.
The problem is, working alone can be boring, although admittedly it has its perks. No distractions, no one using the last tea bag and forgetting to replenish them, you can listen to whatever music you like. But when people do work together, they can do bigger and better things. Together we can make the world a better place. Sure individuals can too, but together we're stronger, and that's why we set up Writey Write.
We wanted to create a central place where, as friends and colleagues, we could work together and support each other. A place where people don't just find a single writer, but a collective, who are all working with each other, rather than against each other. And because we're a team, we are always pushing ourselves to be the best version of ourselves, and produce the best content possible.
Shall we meet some members of the team?
Hi, I'm Josh. One of the co-founders and writers here at Writey Write. I feel like I have been writing for as long as I can remember; short stories in high school, reviewing video games at university, and then slipped into the world of freelance sports writing. I have my own video game and technology site called fullsync.co.uk among a few others I'm starting up too, and in what little spare time I have, I enjoy playing video games, petting my cats and following Liverpool FC, going to games when I can.
Josh – Co-founder of Writey Write
Hi, Ben here and I am the other co-founder of Writey Writey. Alongside writing articles for our clients and helping them build backlinks, I also run a PC Technology News and Review Website at EnosTech.com. I have been writing PC component related reviews for 10+ years now and have done so for a few different publications. In my spare time, I love to play video games and also coach my sons football team.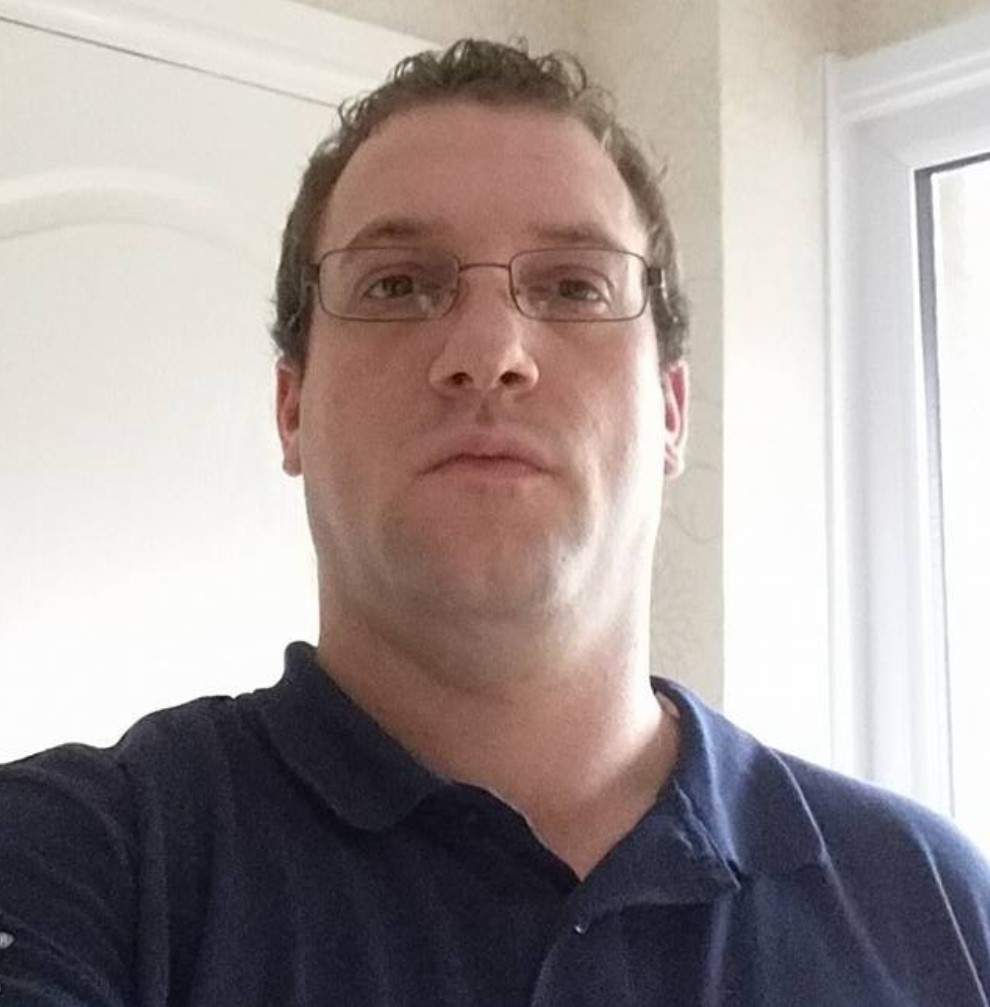 Ben – Co-founder of Writey Write
What is it we do?
As mentioned, we're a freelance writing agency. So basically put, people need content writing so they come to us, we then write it, and then they walk away with a massive smile on their face. You can find out just how big those smiles are on our testimonials page.
Obviously, this isn't a free service, but if you check our services and enquire, you'll find us competitively priced. Meaning that you get top quality bespoke content from us, without having to pay the extremely ridiculous prices some people charge.
Best of all though, all our content is optimised to increase your discoverability on search engines because we write with SEO in mind at all times. This means when you select a topic for us to write about, we ensure there is a keyword we can use to help get the most out of that content. We then strategically place that throughout the article, add some images here and there, sprinkle some internal and external links into the mix, and SHAZAM! you've got one hell of a bespoke article ready to go.
So if you want the following:
Search Engine Optimisation – We can get your site recognized by top search engines based on keywords that are relevant to your website. We can also help build Backlinks to further promote your website.
Content Optimisation – Our writers heavily research every topic before they write an article. They also use a number of best SEO practices to make sure search engines can find your article.
SEO Strategy – A good SEO strategy is a must have these days. Alongside our writing and backlink building, we can help make sure you are set up to continue growing your SEO needs in other areas.
Then you've come to the Writey Write place. Yeah, we do play on words as well.
But wait…there's more
We can also assist you with other services too, such as helping you with building backlinks. Because while having great content is a must for any website looking to be seen by search engines, you also need a good backlink strategy. Building quality backlinks can take time and knowing which sites to add your link to can become daunting quite quickly. That's where we come in!
We work with a number of high-ranking sites in multiple niches. Whether you are looking to promote a technology and gaming website, or are looking to promote a new sports betting app, we have clients that can help. Our in-house writers can add a link back to your site in an article that is relevant to the site it is being posted on, which will help to drive more search engine results to your website.
Using the latest Trust and Citation Flow metrics, combined with Domain Authority, we make sure that your link is being added to a quality website. When it comes to building backlinks, not all websites are equal and we make sure we only use the best of the best, ensuring you get the best conversions possible.
Want to know more?
That pretty much sums up who we are and what we do, but if you want to know more, feel free to contact us using the Writey Write contact form, or email us at Info@WriteyWrite.com. And if you're interested in our services, then just send us a message and we can work out the details, to see what works best for you, building packages to suit your needs. Otherwise, keep coming back to check out our blog, where we'll be posting helpful tips and tricks to help you improve your SEO yourself, amongst other helpful writing tips.