Your New Freelance Writing Solution
From Technology Reviews to Sports News, the Writey Write team of writers is ready to tackle any task with efficiency.
We aim to offer all our services in a highly proficient and timely manner. We focus on Freelance Writing and Backlink Building but can help with many other aspects of SEO.

Search Engine Optimization
We can get your site recognized by top search engines based on keywords that are relevant to your website. We can also help build Backlinks to further promote your website.

Content Optimization
Our writers heavily research every topic before they write an article. They also use a number of best SEO practices to make sure search engines can find your article.

SEO Strategy
A good SEO strategy is a must-have these days. Alongside our writing and backlink building, we can help make sure you are set up to continue growing your SEO needs in other areas.
Let's Do Something Better Together!
Whether you are looking to launch a new site and need some content, or you are looking to get some new views on your existing site, we can help! Our team will research keywords based on your niche and implement them and high-ranking links into the article, ensuring you are getting the maximum views possible.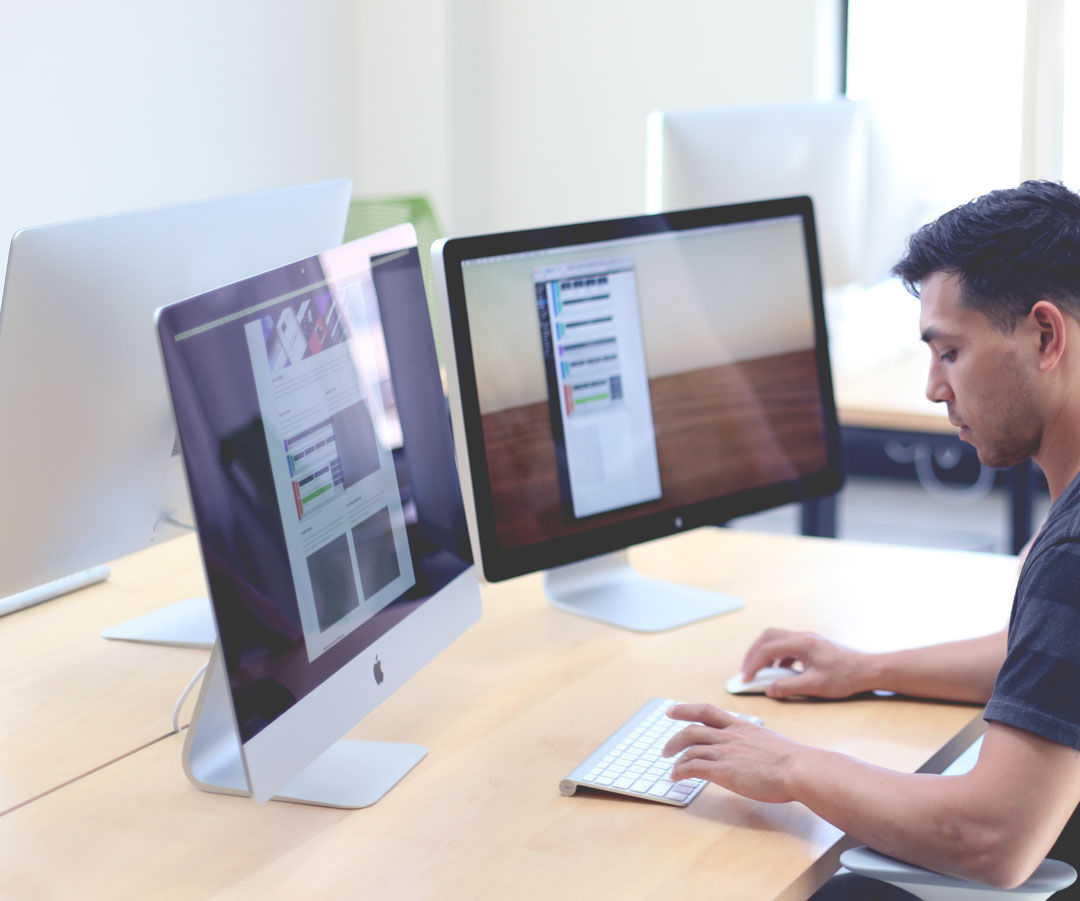 Answers to Your Questions
What do we do?
Mostly, we write articles based on your needs. No matter what your niche is, we can custom tailor articles to help drive SEO and get you seen by more search engines.
What makes our articles worth it?
Our team always stays up to date with the latest SEO and internet trends. Our articles are well researched and formatted properly so in most cases you can just copy and paste it onto your site and be ready to go. We use all the best practices from proper headings to the use of images and lists to make sure your readers stay engaged while on your website.
What is our current turnaround time?
We aim to have all articles done within 48-72 hours, though sometimes it can take a bit longer. If you have a special request or need an article quicker, just let us know and we will do our best to make it happen.
Why Freelance Writing is right for you?
Writing 100% genuine and custom content allows us to add your link to any article we write. This means we can make sure the article is targeted by specific keywords that search engines will pick up to find the article. This also allows us to add any article to a high-ranking site and use the traffic they already have to help drive more hits to your website.
Why Backlink Building is good?
It allows you to get your link on more sites. The higher ranking the sites you put your link on the better for your site. While the more links the better, you need to make sure they are on high-ranking sites which can take up lots of time.
Why choose Writey Write?
We always go the extra mile for our customers. We have a number of our own sites and over the years we have spent 100's of hours researching and analyzing them and making sure they are SEO optimized. SEO changes all the time so let us do the hard work for your site so you can focus on what matters the most, your services and customers!
Our Latest Projects
Some of the latest websites we have helped grow through our SEO-optimized Freelance Writing and Backlink Building.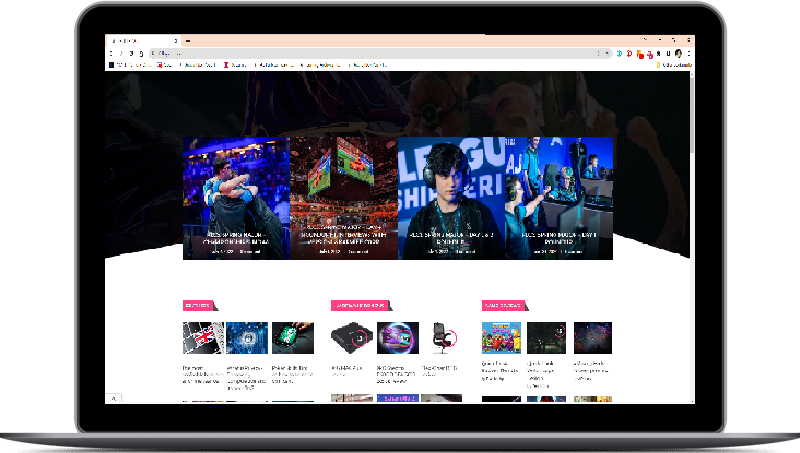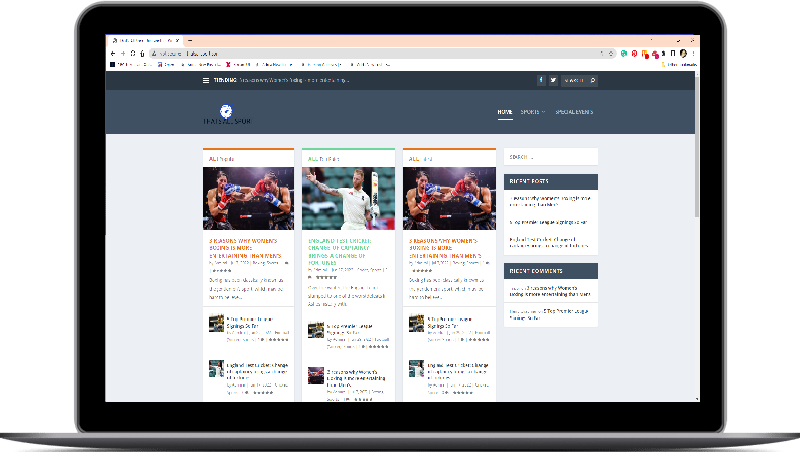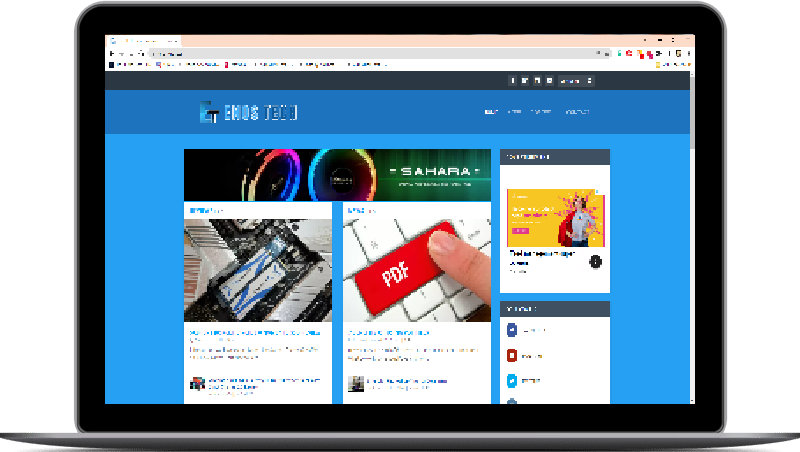 Enos Tech
PC Hardware News and Review
Professional and great to work with! Always able to meet our expectations and provide good quality work across different subject matters within various industries. Communication is best! I am never left waiting for answers or anything I need. Always available through various communications platforms and all hours of the day. Great all around! 100% recommended!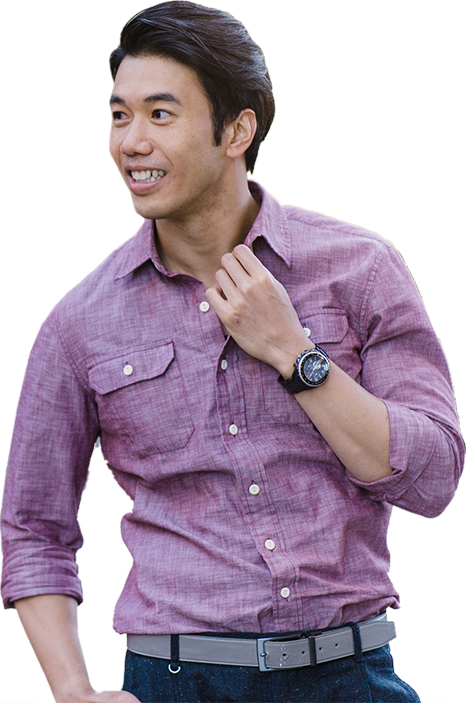 Our Blog
Here we will share some tips and tricks to SEO and Backlink Building. We will also share some of our top WordPress plugins and more!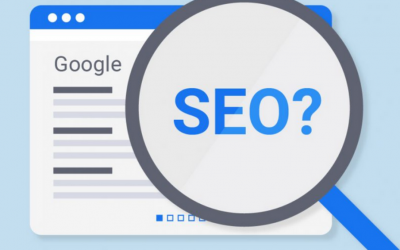 Hello and welcome back to the Writey Write blog. If you've found this little piece we've been writing, then it's highly likely you've decided to continue tuning in to our "Better SEO" series. A collection of articles aimed at helping you to improve the discoverability...
Let's Work Together!
Please get in touch with us to see how we can help you! Our team of experts is always ready to chat.