Our Services
We aim to offer all our services in a highly proficient and timely manner. We focus on Freelance Writing and Backlink Building but can help with many other aspects of SEO. 

Search Engine Optimization
We can get your site recognized by top search engines based on keywords that are relevant to your website. We can also help build Backlinks to further promote your website. 

Content Optimization
Our writers heavily research every topic before they write an article. They also use a number of best SEO practices to make sure search engines can find your article. 

SEO Strategy
A good SEO strategy is a must have these days. Alongside our writing and backlink building, we can help make sure you are set up to continue growing your SEO needs in other areas.
Freelance Writing
This is our Bread and Butter here at Writey Write! While some may find out name funny, this is what we do! We write and we write and then we write some more! All of our writers stay up to date with the latest and greatest SEO optimizations and do extensive research on every article, even before they start writing.
While having good copyright for your main pages is important, a blog can help make it easier for search engines to find you. We can write SEO optimized articles on most any subject and will make sure to use the best keywords for your article and website.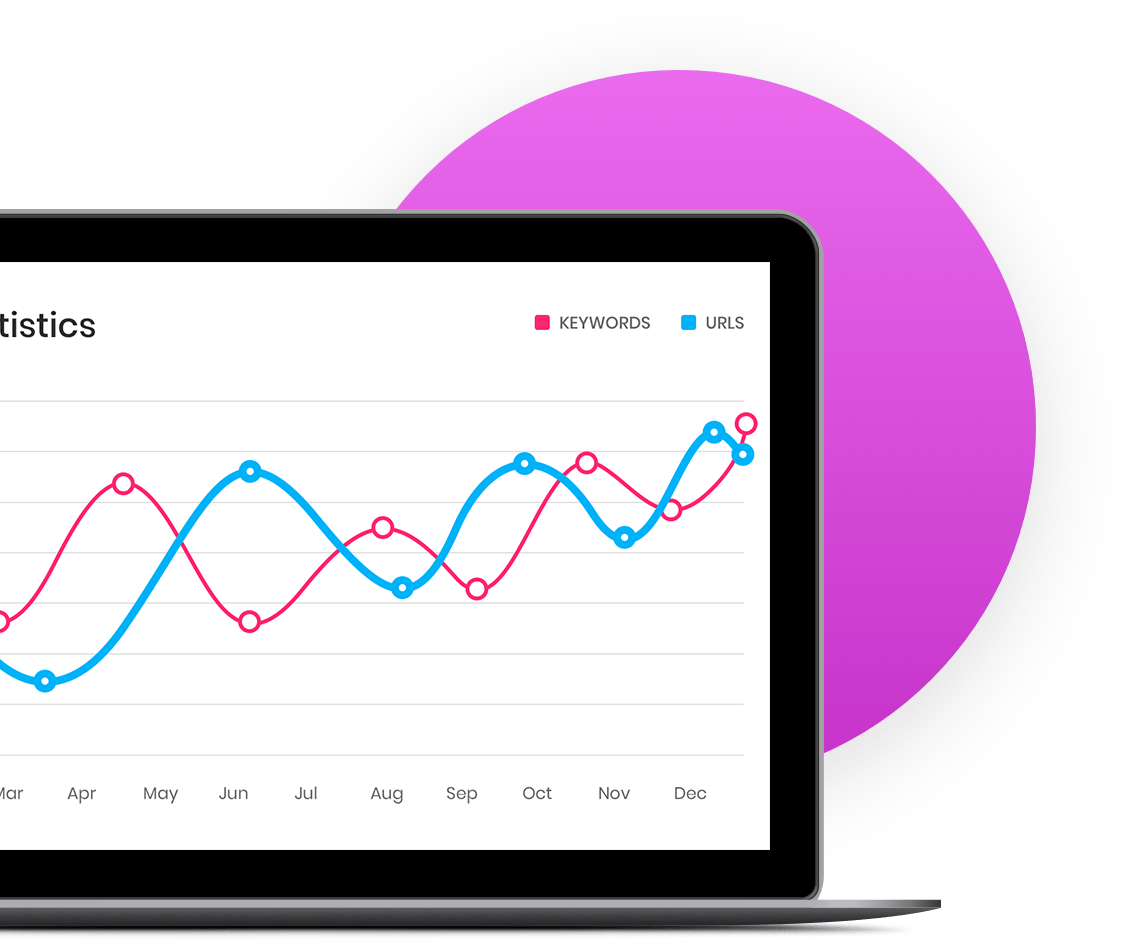 Backlink Building
While having great content is a must for any website looking to be seen by search engines, you also need a good backlink strategy. Building quality backlinks can take time and knowing which sites to add your link to can become daunting quite quickly. That's where we come in!
We work with a number of high-ranking sites in multiple niches. Whether you are looking to promote a technology and gaming website, or are looking to promote a new sports betting app, we have clients that can help. Our in-house writers can add a link back to your site in an article that is relevant to the site is being posted on which will help to drive more search engine results to your website. 
Using the latest Trust and Citation Flow metrics, we make sure that your link is being added to a quality website. When it comes to building backlinks, not all websites are equal and we make sure we only use the best of the best, ensuring you get the best conversions possible when using our services. 
Let's Do Something Better Together!
Whether you are looking to launch a new site and need some content, or you are looking to get some new views on your exisiting site, we can help with our wide range of services!
Our team will research keywords based on your niche and implement them and high-ranking links into the article, ensuring you are getting the maximum views possible.
Alongside our extensive keyword research, we will also make sure to use the current best SEO practices. From both short and long tail keywords to ensuring proper structure is in place, we ill make sure your conent is seen by the top search engines.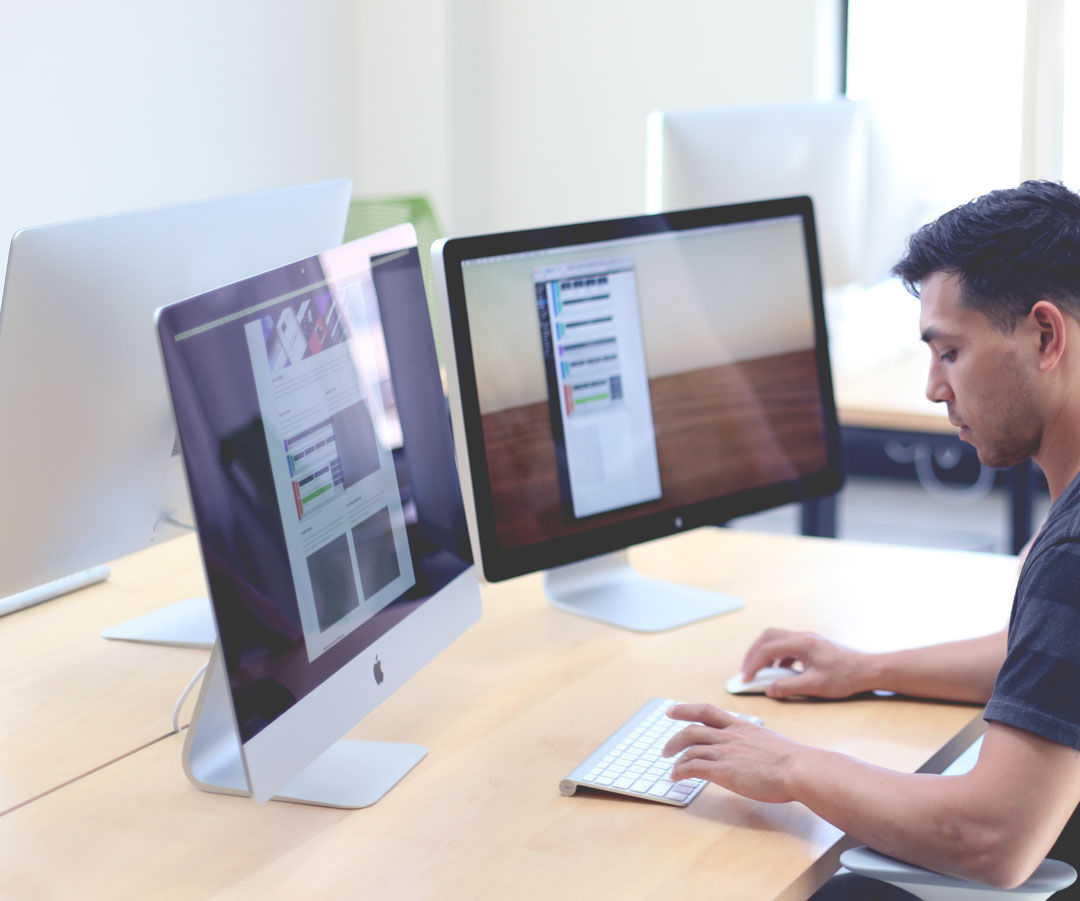 Our Latest Projects
Some of the latest websites we have helped grow through our SEO optimized Freelance Writing and Backlink Building services.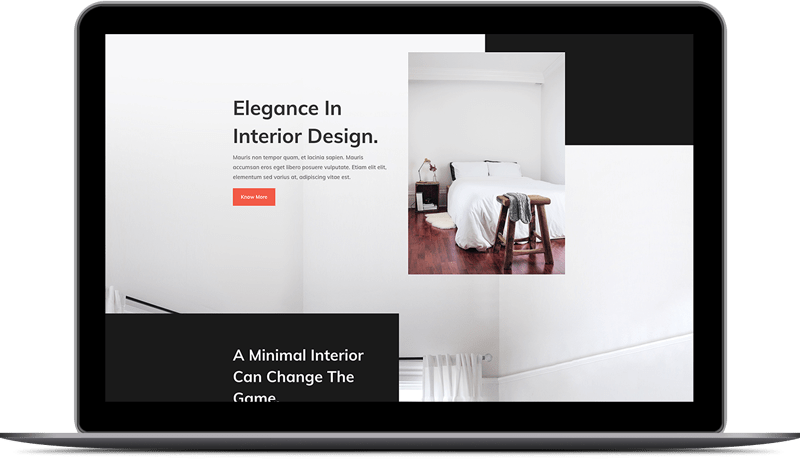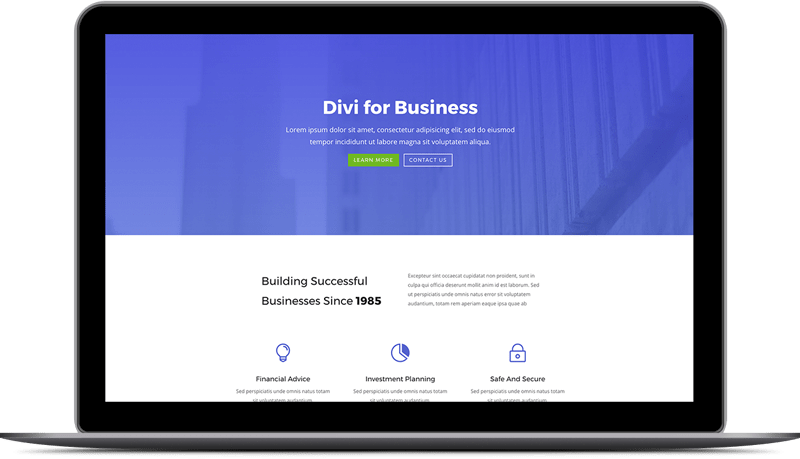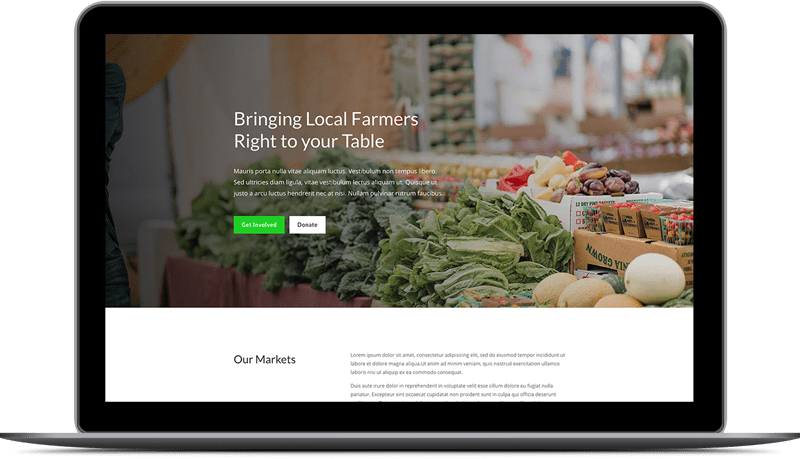 Enos Tech
PC Hardware News and Review
Let's Work Together!
Interested in our services? Please get in touch with us to see how we can help you! Our team of experts is always ready to chat.