Hello and welcome back to the Writey Write blog. If you've found this little piece we've been writing, then it's highly likely you've decided to continue tuning in to our "Better SEO" series. A collection of articles aimed at helping you to improve the discoverability of posts on your own website through social media.
Our first piece was all about writing, with five helpful writing tips to help improve your SEO. These touched on areas such as making sure your keyword runs throughout your content, keeping paragraphs short and remembering to use headings. But this time around, we are looking beyond writing, of the main content anyway.
That's right. We say beyond the writing of the content because you'll quite often find there is still writing involved in many other areas in some sense. And we're going to explore these additional ways in which you can improve your SEO, because they're so easy to do, and they can have a really positive impact on your website.
So, without further delay, let's take a look at what more you can do on your website to improve your SEO scores.
A picture paints a thousand words
If I asked you to describe the room around you in as much detail as possible, we could be here for hours. I could be hearing about abrasions in the plaster, the brush strokes in the paintwork, even the dirty sock sticking out from under the couch. However, send me a couple of pictures or a video, and I can see it all for myself. Saving us both a lot of time.
That's why it's important to include images or video in your content because it can help the reader picture what you're talking about, just like on the EnosTech website with their reviews. Rather than someone relying on their imagination, which some people struggle to use, they can see for themselves what you're talking about.
Images can also free up your word count a little, as rather than going over the top and into a lot of detail about something, you can give a general overview. Because at the end of the day, you need to make the most of your time, and so do your readers. You don't want to be creating something that's so long people begin to lose interest.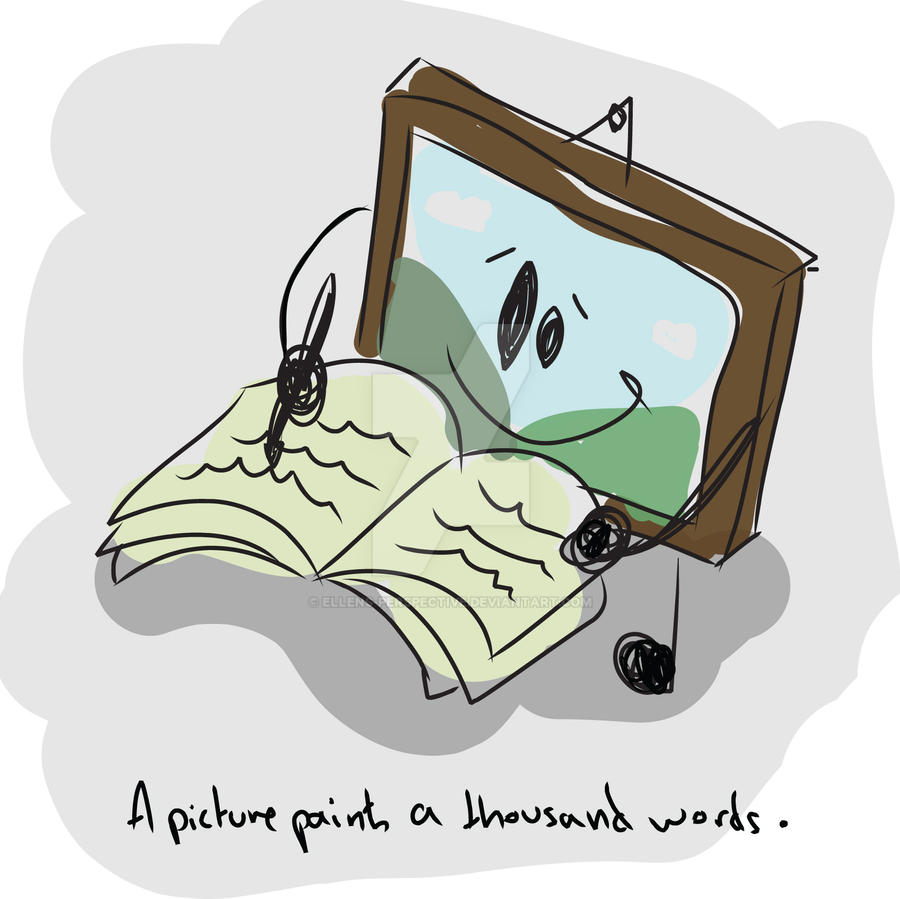 The problem is, just including imagery isn't enough, because what about those people who have sight impairments? Well, there is an area where that comes into play as well, and covering it is great for boosting your SEO. We do this ourselves on WordPress, but you can do it on any platform, but it's where you go into your image gallery to edit a small section of info on your images or uploaded videos.
That area isn't the caption or description, nor is it the title which you should always label anyway because it makes it much easier to find things. No, the section we speak of is called "Alt Text" and it should include the keyword of your article, but also much more. This section is where you should enter a description of the image, as it's an accessibility option, where people who use text-to-speech software, have the description of the image read out to them. So although they can't see the image, they can have it described to them.
Search engines like Google love when you do this because it shows your website is accessible for all people. It wants to see websites being inclusive and making their content accessible. So doing this, although it may seem like a pain at first, is a great step in improving the SEO of your website. And after a while, it will become second nature and you won't even realise you're doing it.
Don't forget your meta – No we don't mean Facebook
Yes, we all know Facebook is being renamed Meta, although it will always be known as Facebook. Really was a waste of money deciding to rename it. But that's not what we're here to discuss, we're here to talk about your website's metadata. More specifically the meta tag and meta description for the article you plan on writing.
Firstly, the tag. This is basically the URL the article will be hosted on. It should be short and sweet, definitely not over 70 characters long, because if it is Google cuts it off in search results. The meta tag should also include your keyword. So for example, for this article, if our keyword was "SEO", then our URL could be "better-seo-part-2", if it was "writing" then "beyond-writing" would be a good fit.
Normally the meta tag matches the title of the page to give people a clue what the post is about. But remember it doesn't have to be an exact match. But by editing it yourself, and cutting it down, you can then feel free to use longer headlines on your article itself, and not worry about them being too long for the URL.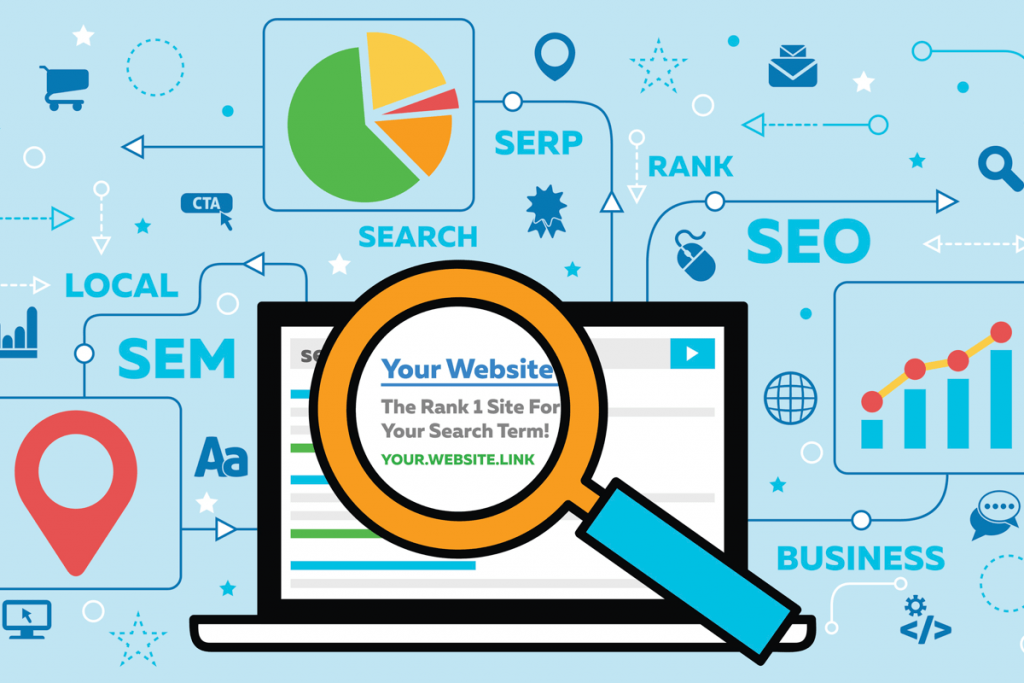 The other area of meta information is the meta description, and this is another important part of writing outside of the main content. Again it should be short and brief, no more than 160 characters, because again Google will cut you off.
But it should offer a description of what the article is about. So for example, if you were checking out an opinion piece on a website such as FULLSYNC, you may expect to see a description such as "Thinking of getting an electric bike? Check out this ADO A20 e-bike review, where we explore the build quality, how it rides and if it's good value for money."
With these two areas sorted, you're one step closer to improving your website's search engine discoverability.
Link to me baby uh huh uh huh
We've saved one of the best bits until last, because it's really easy to do, and it has one of the biggest impacts. Now, we're focusing on SEO for this article, and as such, Google is always looking for links in your articles, not just to other sources, to show you've researched your content and link to other helpful sources, it also wants to see internal links, with one page on your website linking to another.
Why? There are so many reasons, we like to think it's just because they like for everything to be connected. But if you do this smartly, it can benefit you in other ways. We always say each post should have at least four links if the article is 800+ words in length. These should be three external links going to what we call authority websites, and then your internal link too. Authority websites are well-renowned websites on the internet, such as news websites, as opposed to places like Wikipedia that can be edited by anyone.
By linking to better websites, it helps to boost other site metrics such as Domain Authority (DA) and Trust Flow (TF). We'll cover more about site metrics though in another future article. Just know, improving your metrics is a good thing. It means your site is seen as a more reliable site. But sadly, just linking externally won't get you there.
You need other websites to link back to you as well. The higher their DA or TF, the better the impact for your website. This can sometimes be done through link exchanges with other blogs, or you can take advantage of our link building service where we can help you get those much-needed links from our network of high-authority websites. We're competitively priced, and can offer both basic link insertions, or publish bespoke guest posts that link directly back to you.
The other area where links are concerned are broken links. These are links that no longer work, that potentially directed people to an article that has since been removed, or to a website that lost its domain. Having broken links on your site shows it is not maintained, and also that your sitemap is a bit of a mess, and search engines do not like this. So it's important to do regular maintenance to identify and correct/remove these broken links.
Final words
And that basically concludes our second lesson on how to achieve better SEO on your website. As we mentioned in our writing tips piece, content is a big part of it all, but there are bits in the background you need to pay attention to as well. Areas such as improving accessibility for others, linking up with other websites, and filling out the important background info the likes of Google look for.
Without this, your site will become lost amongst a plethora of other similar websites and blogs. But combine everything in this piece with the writing tips from our first, and you're well on your way to improving your SEO and optimising your website's discoverability.